GET INVOLVED IN SUPERHERO WEEK AND SUPPORT BEAR COTTAGE!
How to Fundraise
At Bear Cottage, we're amongst Superheroes everyday: the nurses and volunteers that support our terminally ill kids; the families that keep finding the strength to fight and care for their children; and our brave patients themselves, for whom every day is a battle needing to be won.
These are our inspirations for Superhero Week.
It costs almost $4 million per year to keep Bear Cottage running and we heavily rely on community donations for funding.
This year's target is to raise $300,000 so get your cape on and become a Bear Cottage Superhero!
Get your cape on and become a Bear Cottage Superhero! 
FUNDRAISING IDEAS FOR SCHOOLS AND COMMUNITY GROUPS
Here's how to get started on your Superhero journey!
Mufti day and fancy dress
Hold a fancy dress day or a mufti day at school. As an incentive, award prizes for best dressed or most creative - it wouldn't be Superhero Week without Superhero fancy dress!
Superhero catwalk
Let your pupils model their Superhero outfits at a fashion show, selling tickets to parents.
Breakfast
Ask your friends to bring along a breakfast dish and hold a breakfast at school, work or home.
Trivia Night
Pay to play: recall all that trivial information and put it to work at a Superhero Trivia Night at home with friends or with colleagues at work.
Raffles
Ask local companies to donate prizes and sell raffle tickets to colleagues, friends or at school.
Cake stall
Everyone brings a plate, sell the scrumptious sweets and donate the proceeds. Superhero cakes raffled at the end of the day.
Colouring-in competition
Use our online template and charge a gold coin for each entry.
Sausage sizzle
There are so many opportunities for a successful sausage sizzle: at work, at school, at weekend sporting events. Donate the proceeds.
Superhero Snacks
Ask your school canteen to sell Superhero Snacks on the day. Donate the proceeds.
Screen your favourite superhero film
Hold a lunchtime event and ask for gold coin donations.
Marvellous masks
Get your pupils to draw and paint their favourite superhero masks and faces. Showcase and auction the artwork at an exhibition for parents. Boost revenue by gold coin entry.
Comic time
For a small donation, offer your pupils the chance to bring in a favourite comic to read for story time instead of a book.
Super Deeds
Schools could run a sponsorship program doing odd jobs and helpful deeds for those in the local neighbourhood. Wash dad's car, help Gran in the garden, wheel out the bins for an elderly neighbour—it's all about helping someone else and raising money at the same time.
CORPORATE FUNDRAISING IDEAS
The best part about supporting Superhero Week is that you can tailor your fundraising activities to best suit your organisation's structure and staff. We're here to help you create a plan to maximise involvement and build morale within your organisation.
Click here for the Corporate proposal
We want to keep the 'super' in Superhero Week so here are a few ideas to whet your corporate appetite: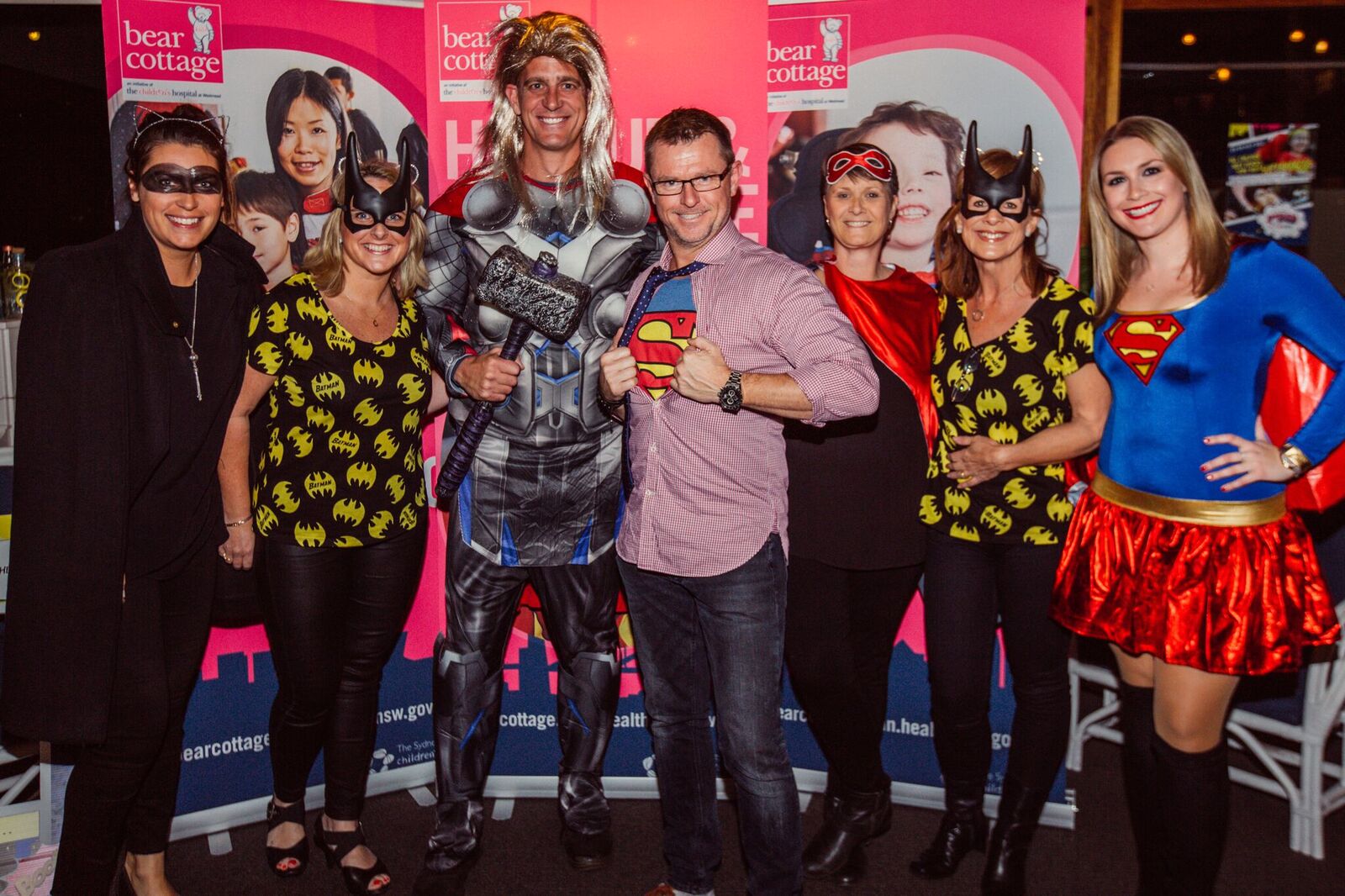 Come to our corporate Superhero party!
Held in The Glasshouse, Hotel Steyne, Manly on Thursday 26th July. Click here to purchase tickets
Sponsor a crazy activity—imagine your CEO dressed as Batman for a day.
Swear jar collections—a sure way to raise money and an idea to keep all year round!
Donate your coffee money during Superhero Week (or beyond perhaps?)
Ask your CEO or Executive to dollar-match funds raised by your staff.
Hold a sales event and donate a percentage of earnings raised to Bear Cottage.
Hold a BBQ or a morning tea—Superhero-themed of course!
Got corporate social media? Spread the word about #SuperheroWeek on social media. Ask your friends and colleagues to share your posts and get involved.
If you can't organise an event, you can still use your superpowers to maximise our campaign.
Display our life-sized Superhero cut-out characters in your office along with a collection tin; charge for a photo opportunity.
Purchase our Superhero t-shirts for those who would prefer not to wear lycra!
Promote Bear Cottage on your corporate social media channels using #SuperheroWeek.
Talk to your clients and contacts about Bear Cottage and encourage their support too.
Use your advertising space to promote Bear Cottage and Superhero Week.
EVENT FUNDRAISING TIPS
Set a date
Officially, Superhero Week runs from 29th July – 4th August, but you can schedule your event to suit your own calendar.
Enlist some help
Ask family, friends and colleagues to assist, approach local businesses for their support—use all your networks to maximise your fundraising efforts.
Tell your friends
Advertise your event as widely as possible. Put it in your newsletter, on your business website or work intranet, and use the hashtag #SuperheroWeek across all social media channels.
Share the load
Designate jobs to colleagues or class groups. One group could be in charge of approaching local business, another to set up the event and another to clear away after the event.
Set targets
Set your sights high but make sure your target is achievable.
Safe and legal
Follow The Children's Hospital at Westmead's fundraising guidelines to make sure your event is safe and legal.
Remember to say thank you
Thank everyone who made a contribution to your event. Remind them that their generosity means that Bear Cottage can continue to care for terminally ill kids across Australia.
Bank it!
Once the hard work is done, remember to send in the proceeds and the paperwork, as soon as possible. There are two ways to bank your earnings: through the donation page or by downloading and completing a donation deposit form from our downloads page.  Please remember to add your DONOR ID number.
APPEAL SUPPORTERS
The success of Bear Cottage's Superhero Week relies on the investment of time and money from others. We would like to recognise the following businesses for their generous help and support.
Thank you for being our Superhero.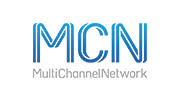 AHG Australia's Largest Motoring Group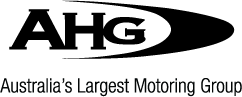 Superhero Party Supporters